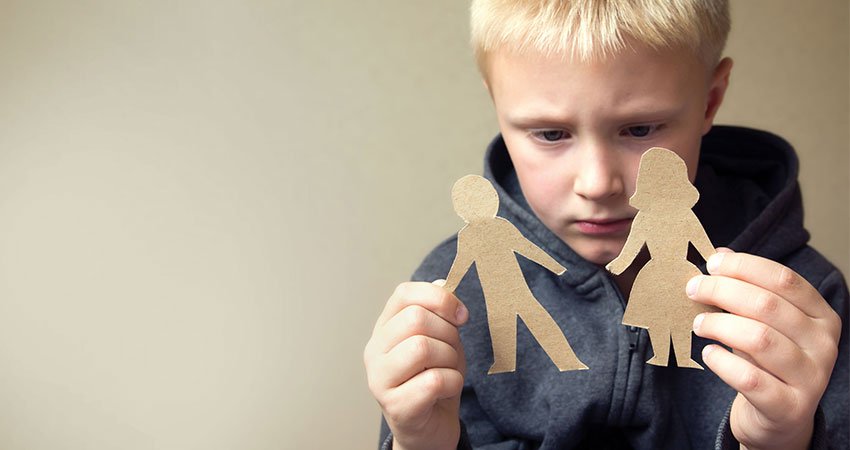 Child Custody Lawyer
During divorce, nothing is more important than protecting your relationship with your children. Although child custody orders may be modified if there is a substantial change in circumstances, the arrangements that are made after divorce will likely stick for years. Creating strong, strategic parenting plans from the beginning allows parents to maintain their relationship with their children.
At my firm — The Law Office of Timothy M. Sweet, LLC — I help families in Providence and throughout Rhode Island address their child custody concerns and create parenting plans that work.
Who Gets Custody?
One of the biggest questions parents have is with regard to who will get custody. In Rhode Island, child custody is determined by case law. The family law judge considers numerous factors in order to make a decision about child custody arrangements, including:
Intentions of each parent
Health of the children
Which parent will help foster a strong relationship with the other parent
Lifestyle of each parent
In many situations, children are best-suited if they have a consistent routine. To help foster that, many judges gravitate toward children staying with one parent during the week and the other parent for the weekend. In some situations, however, that standard approach doesn't work. I work closely with my clients to help ensure that their parenting plans are tailored to the unique needs of their families.
Contact An Experienced Child Custody Lawyer
Whether you are concerned about protecting your parenting time or are worried about your spouse moving out of state with your children, I can help protect your parenting rights. Learn more about the counsel an experienced Rhode Island attorney can provide by scheduling your free initial consultation. I can be reached through an online contact form or by calling 401-216-6506.