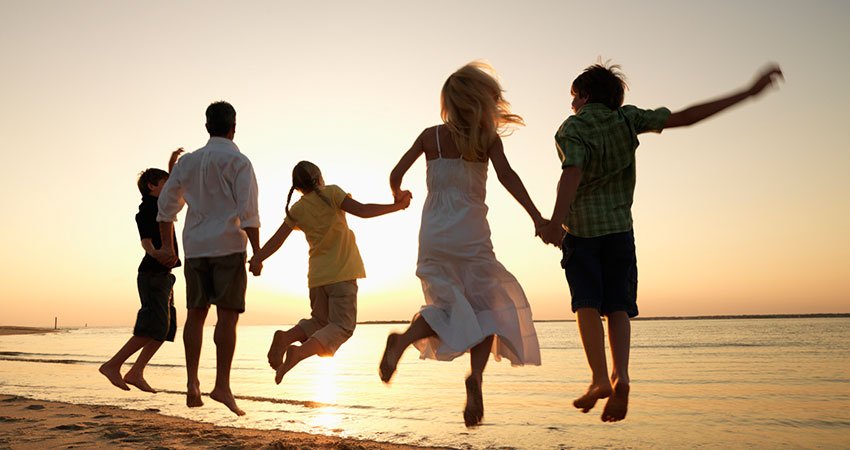 Family Law Attorney Rhode Island & Massachusetts
For most people, family is the most important part of their lives. During divorce and child custody matters, parents are concerned about protecting their relationship and time with their children. Other people wonder whether they will be financially stable after dividing the retirement assets or family business. Many people are concerned about the affordability of the process. Having the right family law attorney in your corner, will and should make all the difference in the world.
Regardless of your concerns, it's important to know that an experienced family law attorney can help you find the answers you need. When you contact my firm — The Law Office of Timothy M. Sweet, LLC — you will find an attorney who is committed to providing the answers his clients need.
I have spent my career representing individuals and families in Providence and throughout Rhode Island in a range of family law matters, including:
Contact An Experienced Family Law Attorney
Unlike family law mills that churn out hundreds or thousands of divorce cases each year, I work directly with my clients at each step of the process. I put myself in my clients' shoes, understanding that their family law concerns are probably their biggest priorities right now — and I make them mine, too.
If you are interested in learning more about the representation an experienced lawyer can provide, contact me to schedule your free initial consultation. I know this can be a difficult time, and I work closely with my clients to provide the affordable and effective solutions they need. Contact my firm through an online contact form or by calling 401-216-6506.