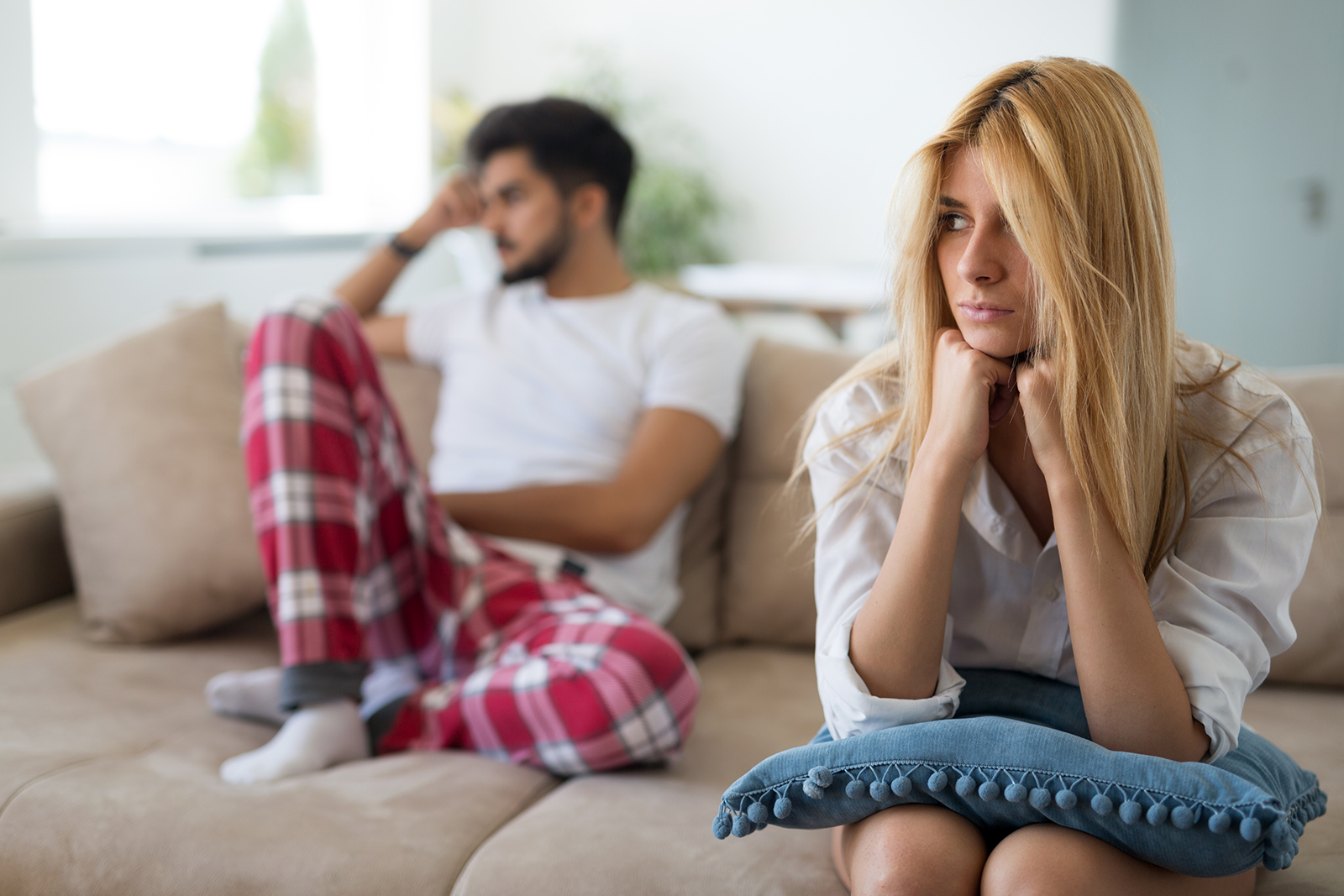 Providence Divorce Lawyer
Educating Clients About The Divorce Process
What is a divorce lawyer and what does he or she do? In our day and age, it seems as though everyone either knows someone who has gotten divorced or knows someone whose friend got divorced. Because divorce is so common, many people are quick to offer advice about what to expect during the process.
Should you contact a Divorce Lawyer?
Many people who contact my firm — The Law Office of Timothy M. Sweet, LLC — have heard numerous misconceptions. Some people think that all their property will be divided in half. Other people think they need their spouse's permission to move forward with divorce lawyer.
In reality, each divorce is unique to the two people who are divorcing. The most effective way to understand how Rhode Island's family laws will apply to your situation is by working with an experienced Providence divorce lawyer.
I have spent my career helping individuals throughout Rhode Island find the cost-effective solutions they need during the divorce process.
How Expensive Is Filing For Divorce In Providence County?
Even individuals who are financially stable can be rocked by the financial changes that divorce brings, and many families do not have excess money in their savings accounts. Some people are concerned about how large their child support payments will be, and others are concerned about whether they will receive alimony.
In addition to changes to the household budget, some people wonder whether they can afford to get divorced. I know divorce can be an important step in allowing people to move forward with their lives, and I work closely with my clients to provide the cost-effective family law solutions they need.
If you are interested in learning more about the counsel an experienced lawyer can provide, contact me to schedule your free initial consultation. I can be reached through an online contact form or by calling 401-216-6506.