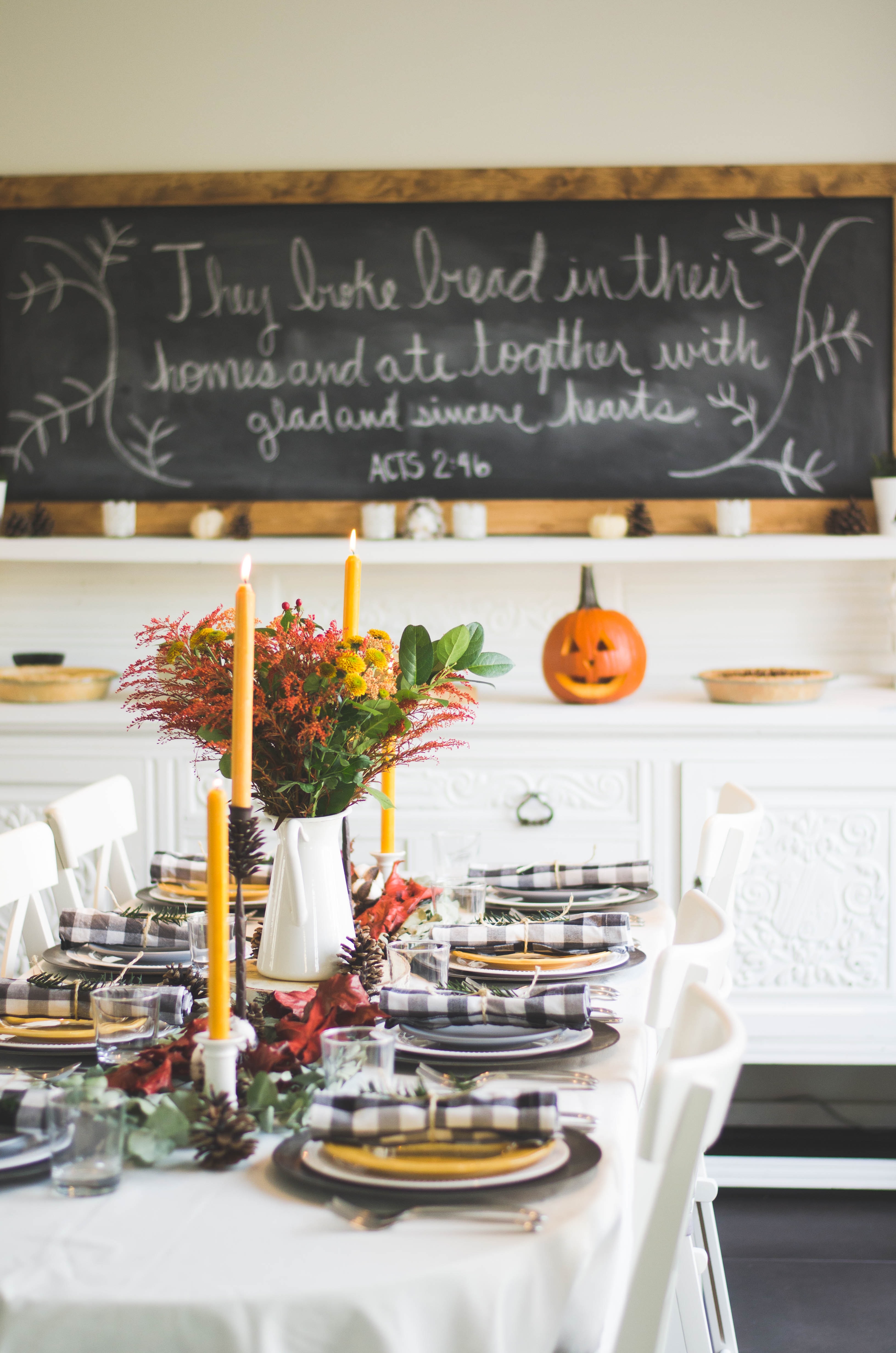 Let's Forget Thanksgiving
Everyone has experienced 2020 a little bit differently.  I fully realize that my year, fraught though it has been with business interruptions, cash flow concerns, the closing of cinemas, general isolation, listening to too many podcasts and concerns for friends / family, can ever possibly compare with or be as terrifying as, say, a frontline healthcare worker.
Nurses are the true heroes.  I am just a Family Law attorney who suddenly has enough time on his hands to rant on his blog.
There are countless others out there in the ether who have had it worse than I have in 2020 in ways I cannot even possibly imagine.  I get it.  I do.
That being said, unless you had stock in Pfizer or 3M, or you were just longing for a nudge to finally homeschool your children, chances are that this year has kind of been a house of horrors.  In New England, where I am, we finally came out of our long winter with the expectation of Spring only to be placed into lockdown in March.  Not f&*)%ng ideal.
Like so many of you, we got to watch Spring happen out the window after already spending the entire winter inside together.
And now I look out my office window listening to songs by Adrianne Lenker and the weather is once again getting colder, the leaves I was not fortunate enough to watch bloom are falling and yet here we sit with spiking COVID-19 rates and most people in power warning of another shutdown.
It would be easy, natural, to rely upon the coming holiday season and its promise of good cheer to fight off the darkness (inside and outside) at a time like this.  Not that there has ever been a time like this.
Once the flu hits, and Season Affective Disorder hits, and the first snows come people are going to feel even more isolated than ever.  No, Carol, I don't think anyone is going to want to hear from carolers.
Facetime, Skype, and portal are not going to cut it.
Hell, with this awful election (somewhat) behind us, we might even miss our bigoted uncle who gets too loud about "those immigrants" at the Thanksgiving table and insists upon smoking his cigar inside like it was 1976.
But miss these people we must.
We cannot in good conscience gather as a family twice in the coming months.  Cannot.  You can't ask your Aunt Sally from Phoenix to fly into LaGuardia to see her nieces relying on duty-free hand sanitizer to keep her safe.  Not twice.  Don't be cruel.
If your family gathers for Thanksgiving and Christmas each year let this presumptuous writer ask that you choose Christmas.
Because let's be adults for a moment.  Look deep into your hearts and admit that Thanksgiving kind of sucks.
Part of this is because we grown-ups know the history.  The New World.  The Native Americans. Manifest Destiny.  The Trail of Tears.  Contagious diseases.  The massacre of the Pequot people.  Genocide.  And now, for some reason, stuffing.
To hell with this bullshit holiday.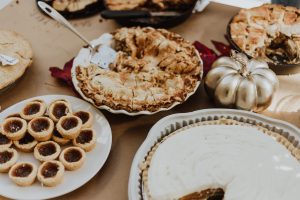 And, no, don't tell me that we need a holiday to watch football all day long.  I happen to be in unique position to have discussions with your spouses and know for a fact that you watch football all day long Saturday and Sunday for four months a year.  Some modern philosophers believe that football may save modern marriage, but it can't save your cholesterol from spiking or having political arguments with grandpa and his halitosis.  In fact, football is just a distraction from how much you loathe this day.  Admit it to yourself!
We hardly even harvest anymore.  We have to pretend that eating seven pounds of food in one day won't result in seven months of dieting?  Talk about reaping what you sow.
If you want to tell me that I am being a jerk and that (despite its very troubling history) Thanksgiving is a mostly harmless excuse to gather family and loved ones from around the country to meet, catch up, and eat ourselves into an early coffin I would be there along with you except if you also celebrate Christmas you are literally going to do that same exact thing in less than a month.  Next month for stuffing's sake.
BUT THE FOOD, you say.  The turkey, the stuffing, the mashed potatoes and gravy and desserts.  Here is a secret I remind my own family of like a snarky soothsayer each and every year (I have hated Thanksgiving for as long as I can remember).  Here it is, ready?  Are you sitting down?
You can have any of the foods you eat on Thanksgiving literally anytime you want.
I know.  I know.
Almost none of this is seasonal.
You want stuffing?  You can make it!  It is sitting there on the store shelves for you the other 51 weeks of the year!
You want cheesecake.  You can find a restaurant or bakery around you that will gladly sell you one made-to-order.  For, say, your birthday.  Or Flag Day.  Or a random Tuesday.
There is nothing unique about Thanksgiving that cannot be replicated on literally any other day.
You want to overeat?  You are American.  We can, and do, overeat five or six times a week.  You want to talk to Aunt Sally?  Hope on Skype.  You want to bet you kid's 529 on the Lions game?  Just another Sunday for you and your bookie.
Every other real holiday has something innate.  Try dressing your child up like The Mandalorian and going house to house for candy any time you like.   Or lighting fireworks in February.
How can I be so cynical, you ask?  What about the kids?  Surely kids love Thanksgiving!
For the little ones the "holiday" looks like this at most households: super lame parade, lots of waiting around, adults are all busy and stress-sniping at one another, playing with cousins, pie, play with cousins again, sleep.
Let's not pretend that Thanksgiving is as exciting as Halloween for the little ones.
So do us all a favor and skip Thanksgiving this year.  If you want to pretend that this is a sacrifice and that you were really looking forward to a whole afternoon of small talk and a whole evening of doing dishes then fine.
Just don't make the whole country more sick so that you can have an excuse to have dinner rolls.
If you want dinner rolls, make dinner rolls.  You're a grown woman, Susan.
"Everything eats and is eaten."  -Adrianne Lenker