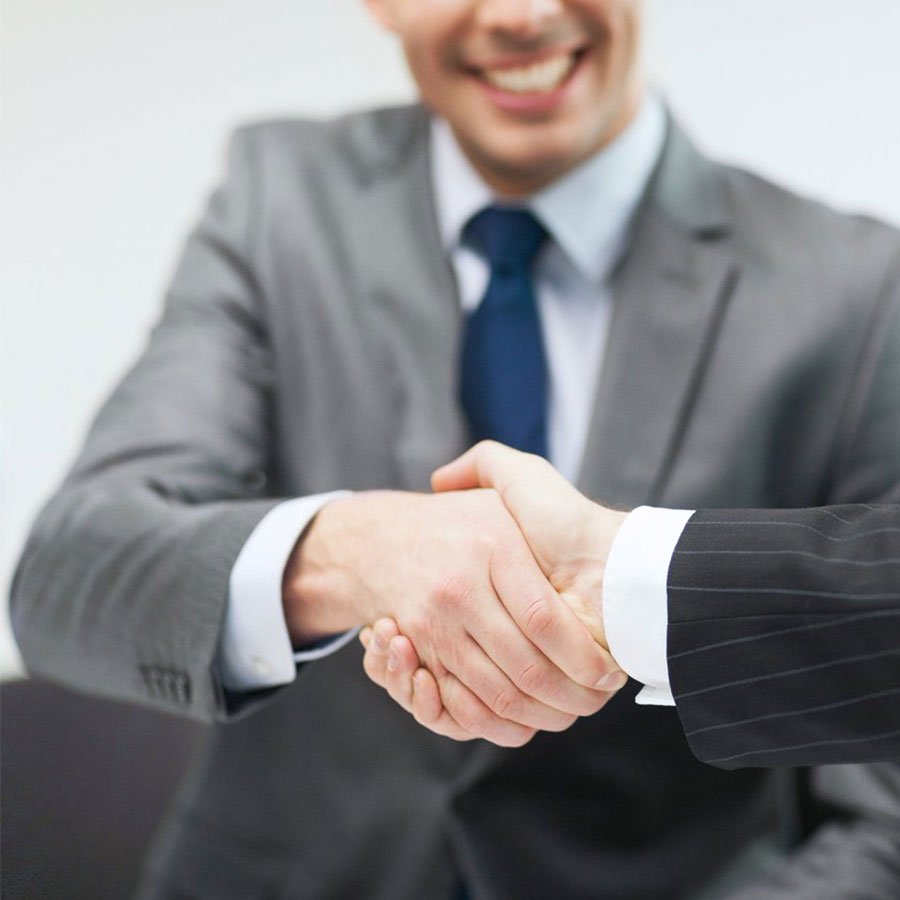 If you are in need of a Family Law attorney, you're stressed.  Maybe you are getting a divorce; either the divorce you need terribly and RIGHT THIS MINUTE RIGHT NOW TOMORROW, or the divorce is something that is happening to you and that want nothing to do with, thank you very much.  Either way, you face losing the house, half your assets, your health insurance, your family, or all of the above (you stand to lose this whether you desperately want the divorce or not btw).
Or you are hoping to adopt a child that has been living with you for a year and you cannot imagine waking up one day and not having him there at the breakfast table.  Or you're that child's mother and you are fighting for your life because DCYF has filed to terminate your parental rights.  Forever.  And you cannot imagine him never coming home.
Or you have suffered domestic violence for much longer than you can remember and have finally had enough.
Or you need child support to make the rent.
Or the other parent wants to move your child to Kentucky.
Etc., Etc.
Point is, if you are in the Family Court, you don't need an attorney, you need the attorney.  So here is some candid advice.  Meet many of us.  We are legion and we are all very different (and we all have very different rates).  Shop around.  The consult is free (or it should be!).  Meet a lot of us, and get quotes. In writing.  On letterhead.  There are plenty of Family Court attorneys out there who can help anyone, but only a few who can help you and your family.