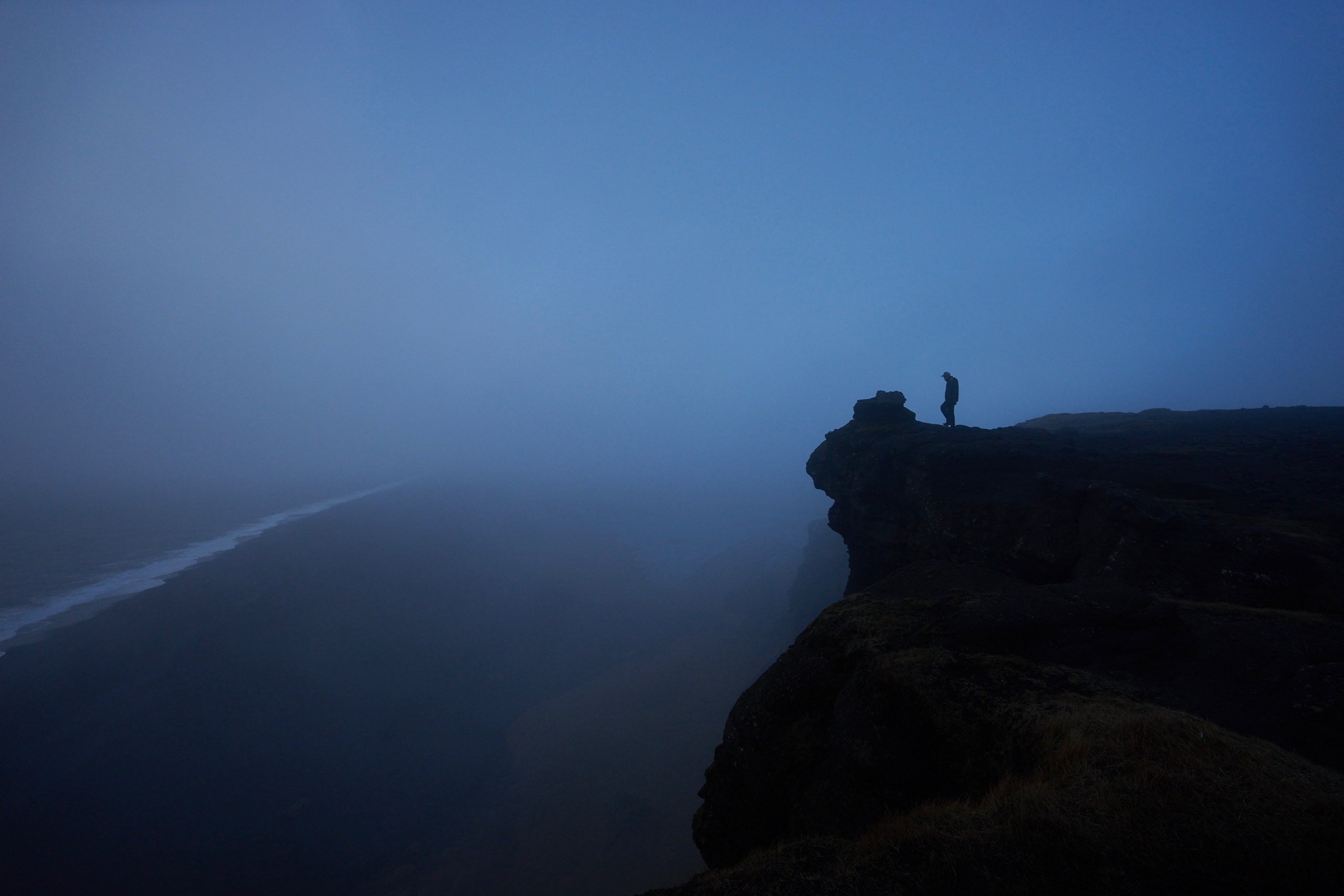 What Kind of Lawyer Are You?
Family lawyers spend their entire day (and most of their night) focusing on their client's families with precious little attention given to their own.  On most days, I personally spend only a little over an hour with my own family, and I consider that time precious.  Unless there is a genuine emergency that one hour or so per day is the only time I consider myself "unreachable" by phone (I will still respond to text messages).  I didn't plan it this way, it just kind of evolved.
So when a client became quite upset recently – during that hour – and asked me why I couldn't call him back right away (I would have called him back later in the evening) he asked, "Why can't you take a call – what kind of lawyer are you?"
Now, the answer to a question like this will differ by attorney.  My answer was "find a new attorney."
I'm still not sure what kind of attorney I am.