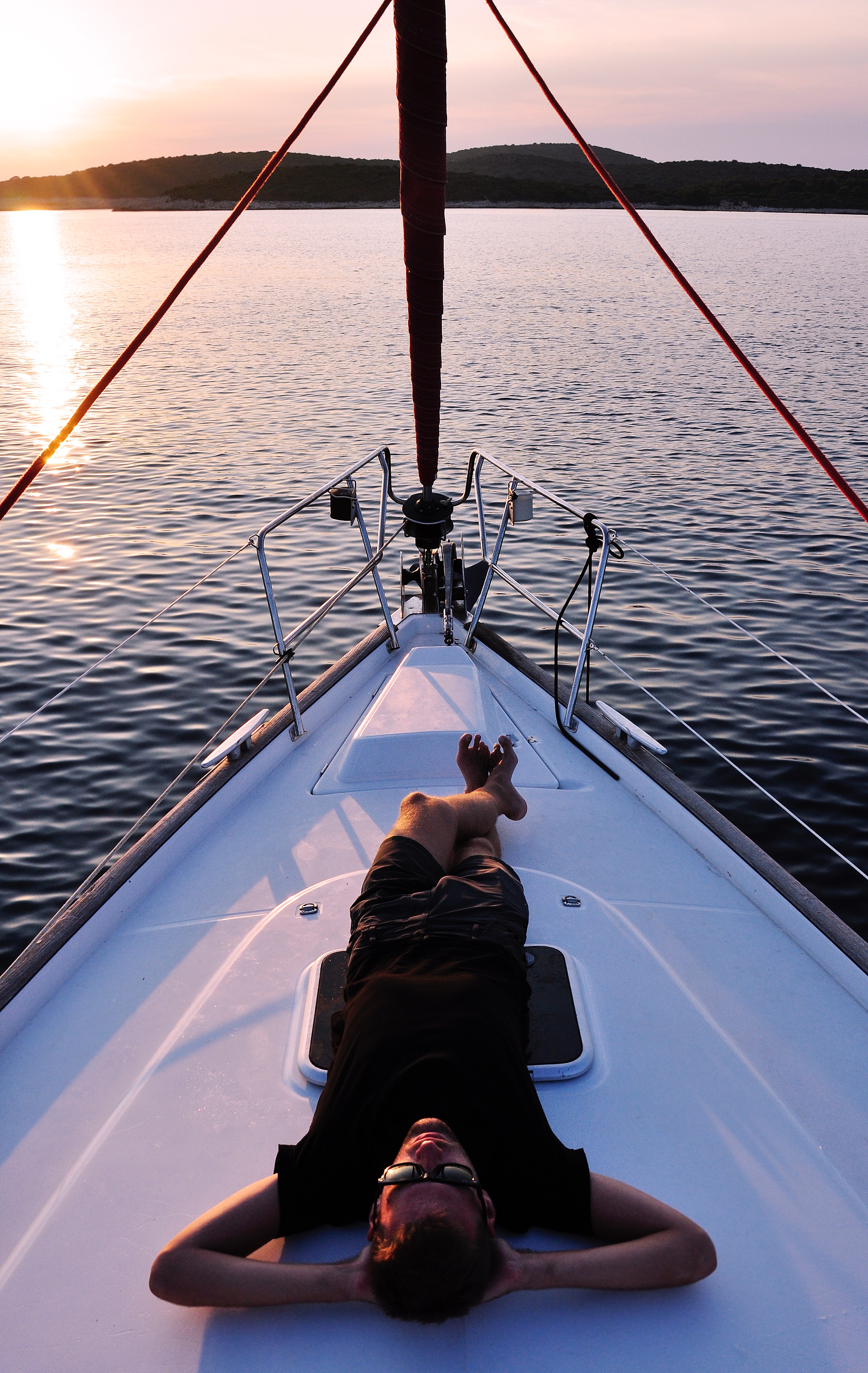 When Does Child Support End, Anyway?
In R.I., child support can be terminated when a child BOTH reaches eighteen (18) years of age AND graduates from high school.  The obligation will not end until the latter of these two milestones is reached.
For example, if the child turns eighteen on 02/29/19 but does not graduate from high school until 06/29/19, then the non-custodial parent who is paying child support cannot successfully end their payments until after 06/29/19.
Put another way, you have to go by whichever event happens last.
Thereafter, even if the minor child lives at home with one parent and does not work or contribute to the home expenses, child support can and should end as to that child, though not independent.
Please remember that child support does not automatically terminate on the system.  The non-custodial (paying) parent must file the necessary pleadings in the correct court and serve the custodial (non-paying) parent in order to successfully petition the Family Court in order to end his or her obligation.  If the child support is being garnished, then a separate form must be completed, signed by the judge, and delivered to the HR department or payroll company for the paying parent's employer.
Unless and until all of these steps are taken child support will continue to accrue and a false arrearage may be compiled.  Then, even if the child is eighteen years old, consequences may ensue such as liens against bank accounts or suspension of the non-custodial parent's driver's license.
Be sure to take all of the necessary steps to end your payments at the right time.
As with every rule there is an exception.  For minor children with diagnosed special needs who cannot be reasonably expected to transition to independent adults after graduating from high school, payments may well continue into adulthood for so long as that "child" remains living with the custodial (non-paying) parent.
Finally, when the non-custodial (paying) parent moves to terminate his or her child support payments, he or she should also be sure to end obligations as to uninsured / underinsured healthcare expenses and any other types of costs that the parties have agreed to share during the childhood.