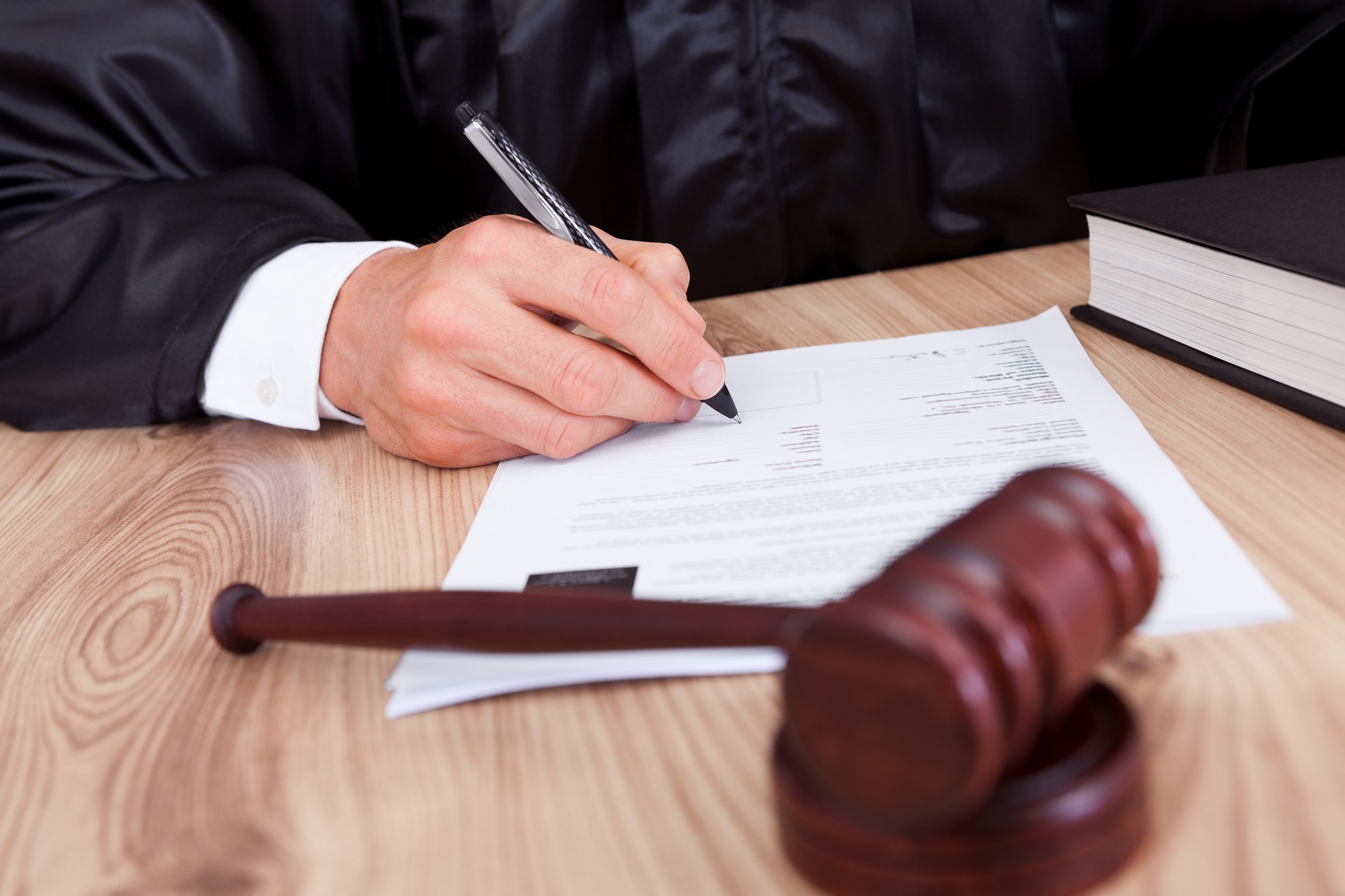 EMERGENCY Restraining Order
An Emergency Restraining Order is different from a regular Temporary Restraining Order (TRO) in that you may get an Emergency Temporary Restraining Order during evenings, weekends, or holidays (essentially when the courthouse is not open).
You can apply for this type of TRO by calling your local police department. However, if you do receive this type of TRO, you will need to go to the courthouse on the next business day, at which point the process for a regular TRO will take over. That means if you want the restraining order to continue beyond the temporary period, you will need to attend a hearing.
If you have any questions about Temporary Restraining Orders, please contact a Rhode Island Family Law Attorney.