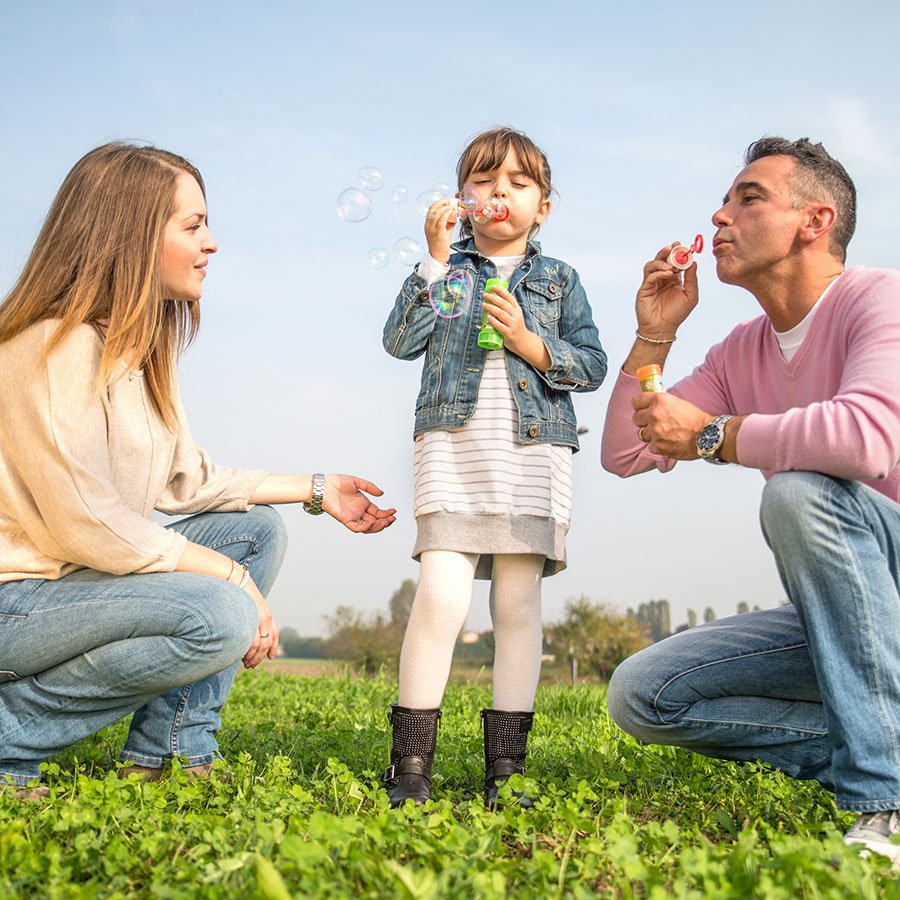 Co-Parenting During and After Divorce
Many parents choose to co-parent when they share joint custody of their child or children. This method of parenting makes children feel secure and can add consistency and structure back into a child's life after a divorce. However, even the best parents can have a difficult time co-parenting effectively after a divorce.
Sometimes, the key to effective co-parenting is as easy as changing your frame of mind. First and foremost realize that while your marriage or relationship was about you and your former spouse, your new post-divorce relationship is solely about your child or children. Whatever happened or didn't happen in the marriage likely has no place in your co-parenting communications. If it helps, try to look at the situation with almost a professional tone – your job is to raise a healthy and happy child, and completing that job effectively means you need to communicate with and spend time with your former spouse. Try to keep conversations polite, respectful, and about the children. Never put your children in the middle of your problems and don't use them to send messages; if you need to communicate with your former spouse, make sure that you do it.
Co-parenting, as with any relationship, takes work and dedication, but the end result is worth it.