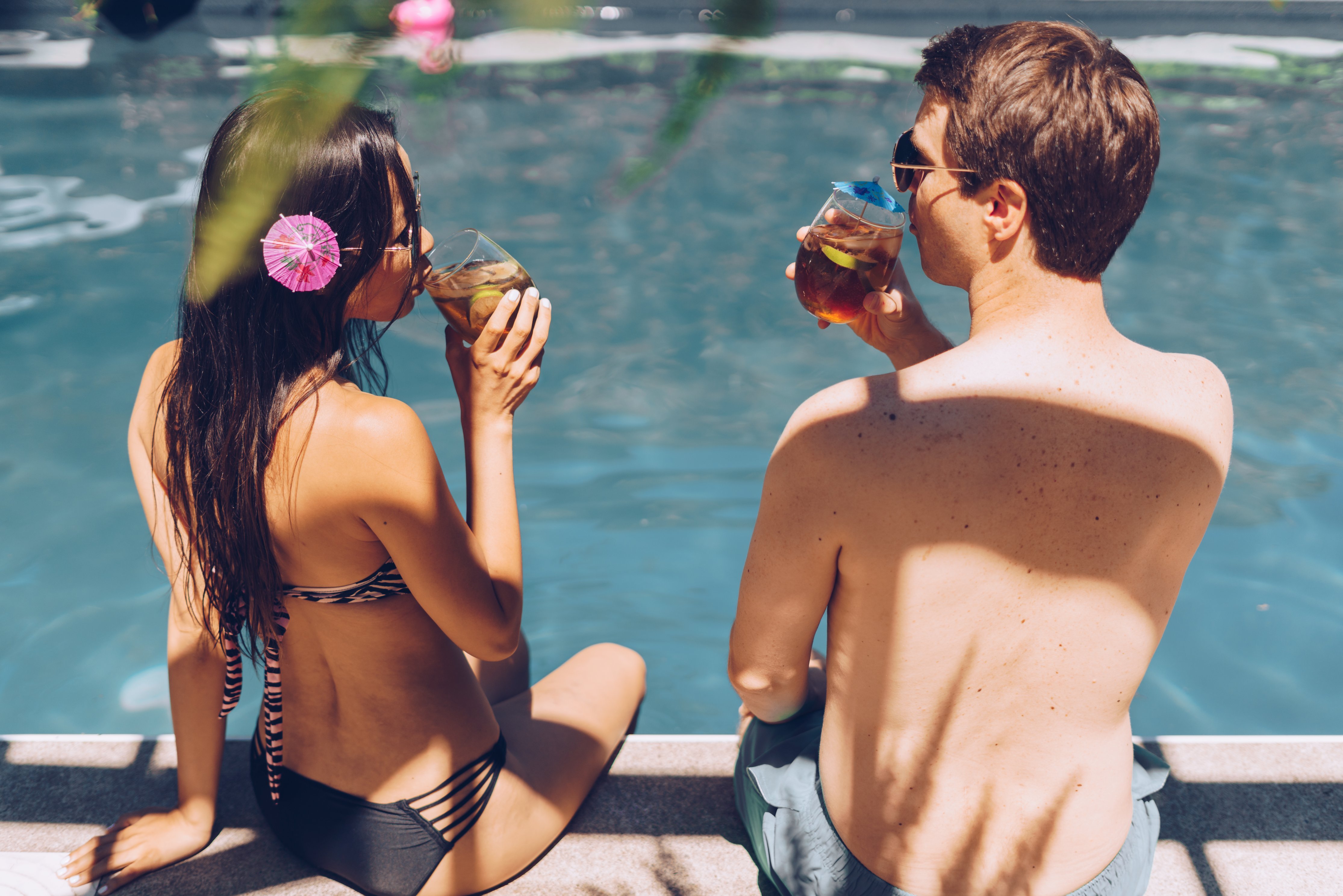 What Spouses Say About One Another at Consultations
Of course I would never breach any confidences but I have been meeting with husbands and wives for coming on a decade now, and I have happened upon a certain pattern, which I find fascinating for a number of reasons.
Husbands (or, in child custody cases, Fathers) almost always refer to their Wives (or, Mothers) as "bi-polar".  To men, their significant others are almost always manic depressive, at best.  Wives (or Mothers) always allege that the Husbands have "cheated".  Or are cheating.  This very moment.  Almost every single time.  It doesn't matter the context, the details of the case, the duration of the relationship, the age of the parties or the age of the case. Seven kids or no kids.  7 Audis or taking the bus.  It doesn't matter if the client is in my office for fifteen minutes or ninety minutes.  Eventually Husband will call Wife bi-polar (undiagnosed, of course) and Wife will allege that Husband has cheated (…just have that feeling).  Something to consider.